Vancouver Law Firm Web Design
Law Firm Web Design
Having a strong online presence, no matter what type of service you offer, is an essential factor to your success in today's world. This is especially true for lawyers looking to establish or expand their practice and client base, as more people rely on the internet to search for everything from a place to eat to legal counsel. The key to creating and maintaining a strong online presence is a well designed website, and by taking advantage of the quality site building resources at lawfirm-websites.com, you can quickly get started on making your own attractive, user friendly website for your law firm. We specialize in many aspects of web design for lawyers and law firms including Search Engine Optimization (SEO) and digital marketing strategies specifically tailored for lawyers and law firms.
When you choose to design the website for your law firm with lawfirm-websites.com, you will be able to make the most of a site building resource that is specifically tailored to the needs of a practising lawyer, no matter what type of legal services you offer. When it comes to successful law firm website design, it is important to feature succinct content that helps you effectively communicate with prospective clients, while offering a easy to use and well designed interface for everyone who visits your website. Not only can you expect to create a beautiful website for your firm with one of our many attractive and professional templates, but our team of experienced web designers will be sure to provide you with any assistance you require concerning content, marketing and tech support. It is our goal to not only help you create a successful website for your law firm, but to also ensure that your website continues to function smoothly and remain relevant in terms of content and digital lawyer marketing.
Law Firms in Vancouver
You can get started on creating a new website for your legal practice today by checking out some of the services and features we offer, including Lawyer SEO, Pay Per Click campaigns and of course law firm website design. You can also find out more about the quality web design we offer for lawyers in many different legal fields by checking out some of our existing templates. With expert help from a skilled team of web designers who are familiar with the specific requirements of law firm web design and lawyer marketing, you can get started on creating your new website today!
---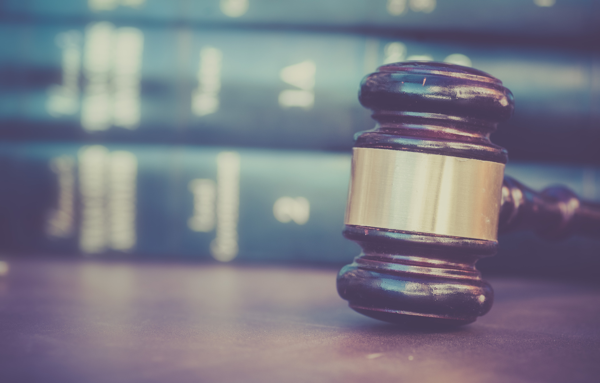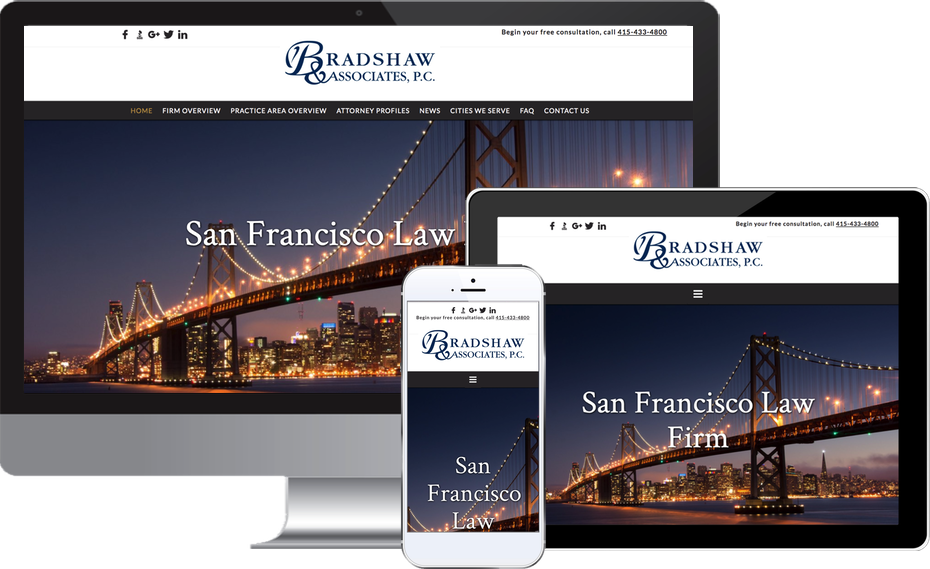 Law Firm Websites
Custom law firm websites that are device friendly and easy to manage. We have several years of experience and work with many law firms in Canada and USA.
GET A FREE QUOTE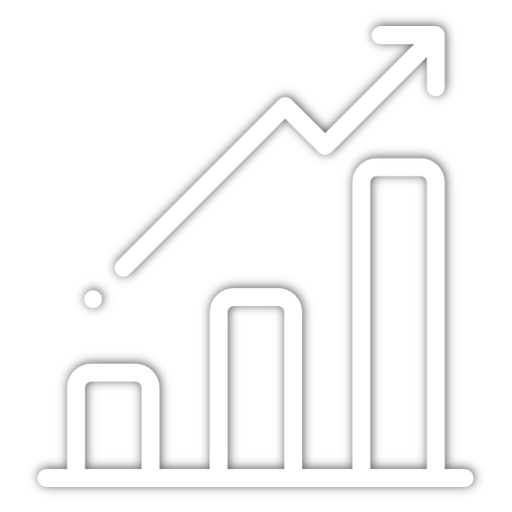 SEO for Lawyers
Rank for keywords that qualified visitors are using, not general keywords that eat up your budget. SEO is a great long-term strategy to grow your online presence.
CONTACT US TODAY